Excitement Building for ABS Stenting System
The team has worked very hard to develop the ABS Stenting System and to build a great team of talented people to help bring it to market. It is great to see progress being made on this and seeing it all come together.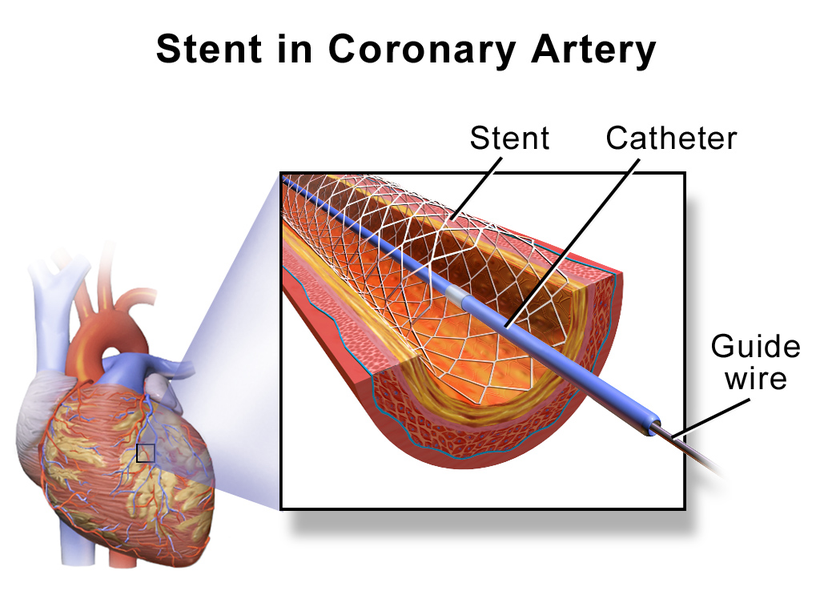 Tens of millions of people suffer from coronary problems. And we are a far way off from curing it. But wherever we can give people, a non-surgical alternative then we do  lot of good. Open Heart Surgery is major surgery and is traumatic for patients. Stenting can be a great alternative that is typically out-patient. Articles like this Huffington Post article help us to get the word out that we believe that we have a solution that will address challenging stenting situations, like bifurcations, eliminate overlap and gaps (which reduces the effectiveness of current stenting techniques), and simplifies the proceedure for interventionist cardiologists. We are preparing our application for review by the FDA and are looking forward to that process.
In the meanwhile we are making progress as an organization, presenting at the European Bifurcation Club meeting this month, receiving 44 patents from across the globe (with 11 more in process) and adding great people to our team. It is so exciting and rewarding to see it all starting to come together.