Winning Is Trumping Progress At the Moment
Politics has always been a contact sport. But I argue that we have been able to come together to find common ground to fight an enemy. We did it with World War II (at least after Pearl Harbor), we did it after September 11th. We did it (mostly) during the height of the Cold War. We can do it today if we Row The Boat together.
Different Challenges – Huge Stakes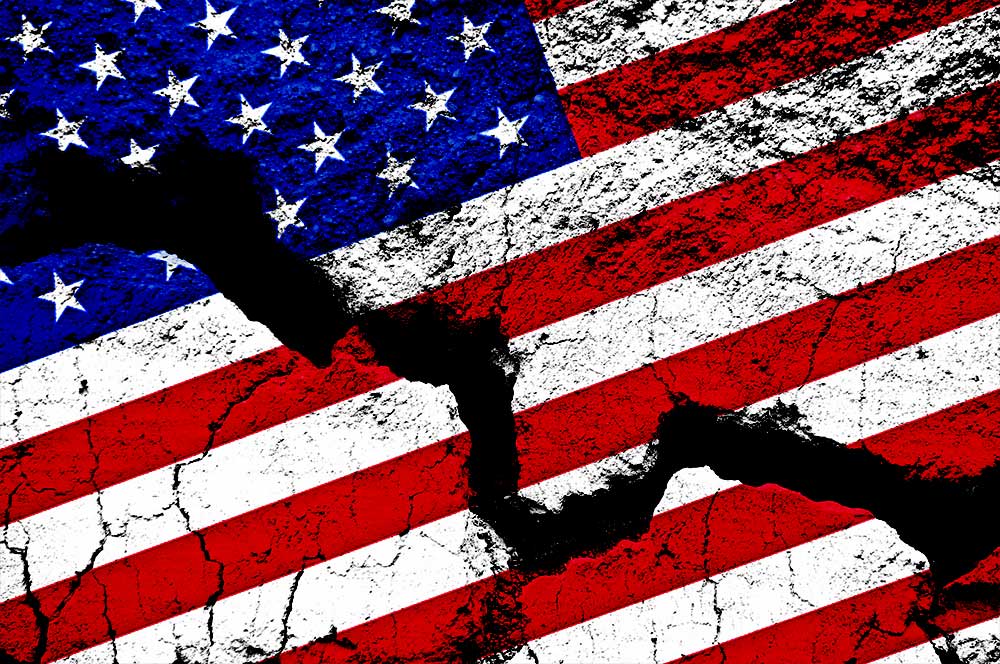 The issues we face are extremely serious. Changing technology and demographics mean huge challenges for jobs and resource contention around the world. As the old order falls apart and we look to the future, we need to understand that gridlock means failure. We have risks to jobs at the same time as a huge shift in aging. Healthcare across the world suffers from spiraling costs that no current system solves. Supporting larger numbers of retirees on programs including Social Security is unsustainable.
Time to Row Together
As Minnesota Golden Gophers head coach PJ Fleck says, we need to row the boat together. What does Fleck say this requires?
You need an Oar – this is the energy that you bring to your cause, relationships, work and life. This is what will move our boat. We need the right energy, and we need to share the same type of energy to move forward together.
Then you need the Boat – this is the sacrifice we must make to move forward. We have to sacrifice to get what we have never had as a country, even if it means sacrificing our opinion.
Finally, we must have a Compass – we need to travel in the right direction as one, and surround ourselves with positivity, rather than negativity.
If we focus on the present and rowing our boat as a country, together, we will ultimately achieve great goals and a better quality of life for all Americans. But how do we do that?