Depoliticize Healthcare and Have Tough Conversations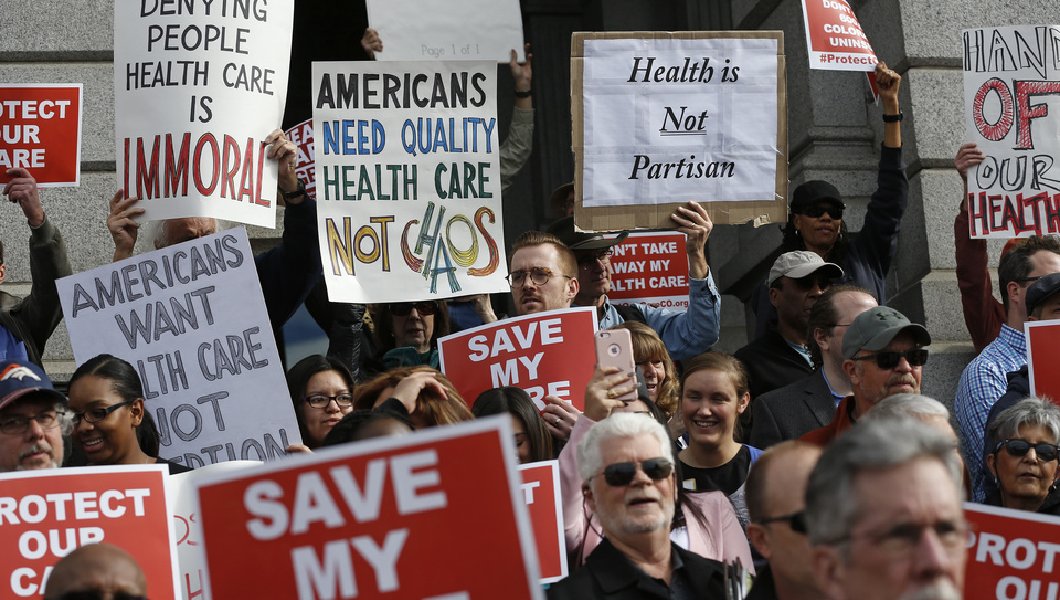 I have dedicated 25 years to helping improve the health and lives of people through my work with companies like ABS. So I am passionate about healthcare policy. I am deeply concerned that healthcare costs are taking us towards a serious breakdown in our ability to afford to deliver services to people.
USA Herald published an op-ed with some of my thoughts and I hope that you will read it and share it. The conversation is a critical one and there are many voices. But, if we don't start having some serious, occasionally awkward and uncomfortable conversations about how we manage growing healthcare costs in the US then we are going to run into some very serious problems caring for people.
written by Charles Laverty